KIH Product Catalog
Through a network of dealers and distributors throughout North America, Key Industrial Hose (KIH) helps communities recover from devastating natural and manmade disasters. Our team of specialists prepares customized industrial hose solutions for disaster relief and recovery.
Emergency Response Solutions & Products:
Portable Pump Suction
Discharge Hose
High Pressure Hydraulic Hose for Hydraulic Submersible Pumps
Miles of Large Diameter Dewatering Hose
Oil Suction Hose
All Fitting Types including Field Attachable
Storm and Flood Zone Response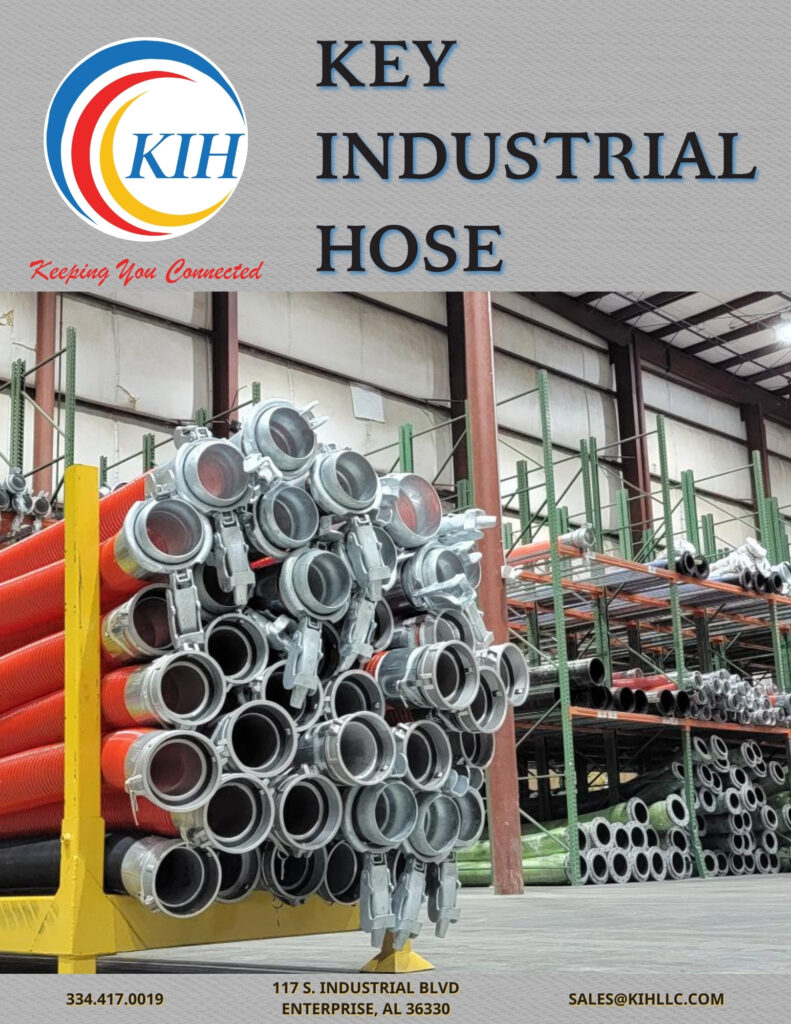 Keeping you connected recovering from a natural or manmade disaster
We continually learn from disaster relief. Our complete line of woven jacket and rubber covered customized hose products are designed and engineered for maximum performance in industrial fire suppression, dewatering, emergency bypass, construction, military, mining, and petrochemical applications.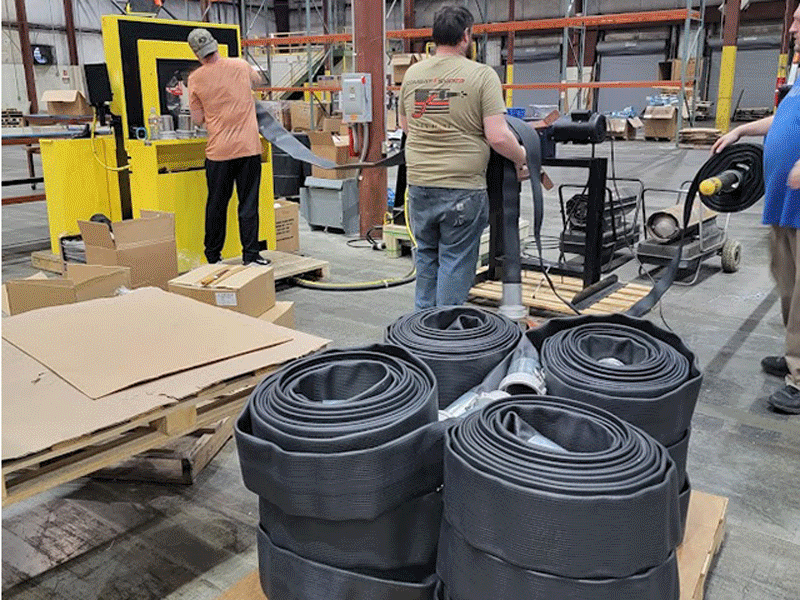 Disaster Relief Team Experience
Our team has decades of experience helping communities with disaster relief solutions and products.
We partner with a network of dealers and distributors throughout North America in helping communities.
Value Added Services:
Coordination with FEMA Contract and Government Services
Dedicated and Hot Shot Truck Service
Pre-made Assemblies for Immediate Deployment
Emergency Production Shifts for Rapid Response
Customized hose by the Trailer Load
Customized hose by the Pallet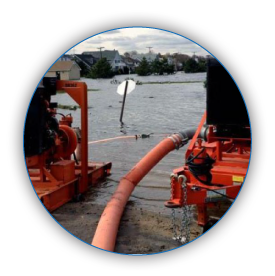 flood relief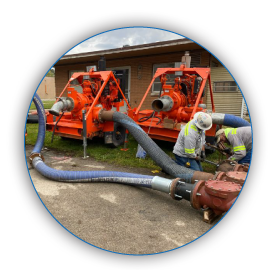 industrial dewatering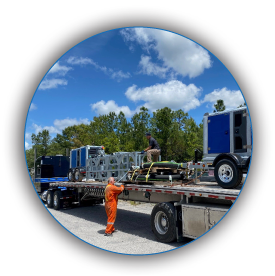 emergency bypass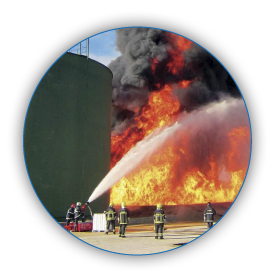 industrial fire suppression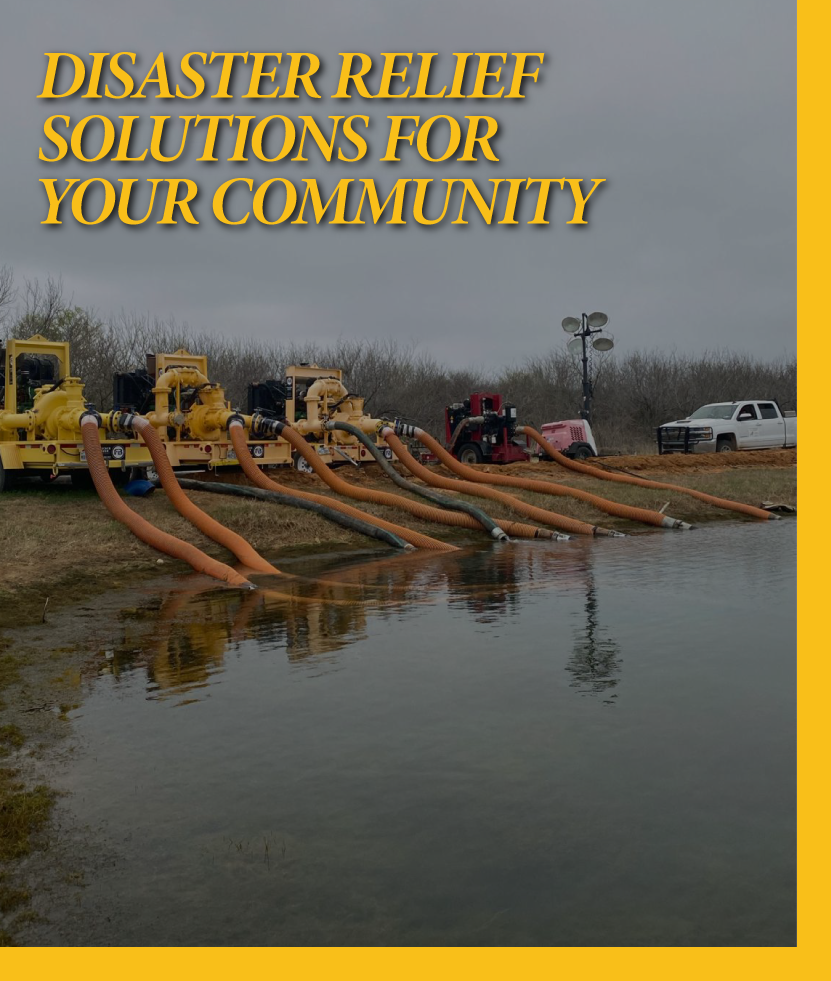 KIH Disaster Relief
The KIH team is dedicated to collaborating with disaster relief teams to bring top customized hose technology and solutions keeping communities connected after a manmade or natural disaster.
Applications:
Hurricane Relief and Flood Zone Response
Dewatering, Rental, Construction and Bypass
Petrochemical/Refinery and Plant Hose Support
Wash Down
Emergency Bypass
Water Transfer
Industrial Fire Suppression and Long Distance Water Supply Line
Military
Mining